Yaqui, pronounced (Ja-Kee), is my family name from my mother's Mayan heritage. It is a constant reminder of the richness of our culture, the amazing trips my mother and I have taken to Guatemala to visit family, and the beauty of passing down indian traditions from generation to generation. I included the surname into my studio to inspire me to stand from a unique point of view within my work.
I created Studio Yaqui to create a space that celebrates beauty and culture and to inject this appreciation into each design project. I hope you follow along and gain inspiration throughout this journey.
Pictured above is a photo of my grandmother, Angelica (top right), with my aunts and uncle.
xoxo,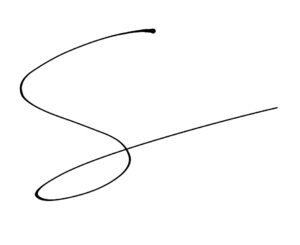 NEXT ITEM