I think a lot of people are curious about interior design and how a project gets done. Before I became a working designer, I was completely in the dark about what an interior designer actually did. I was fascinated by the painfully beautiful Pinterest decor shots that I'd post to my design blog back in 2008, without knowing what it actually took to make that shot happen.
As I transitioned from design blogger to interior design student, to an interior designer working in an architecture firm and now, running my own interior design business, I had to really evaluate the best practices that suited my workflow. Every designer has their own methods and systems and I have encountered so many different takes on this by working for other designers throughout my career. I think that the most important thing to hold on to is to remember that every client has different needs and every project has different requirements, so being flexible is key. To put it simply, interior designers are more than decorators, we spend hours researching, planning, testing layouts, and mocking up designs, sourcing, liaising between vendors and contractors. In the end, the goal aligns with the client's vision to have a beautifully constructed, furnished, and livable home to be proud of.
Here's a glimpse into my process: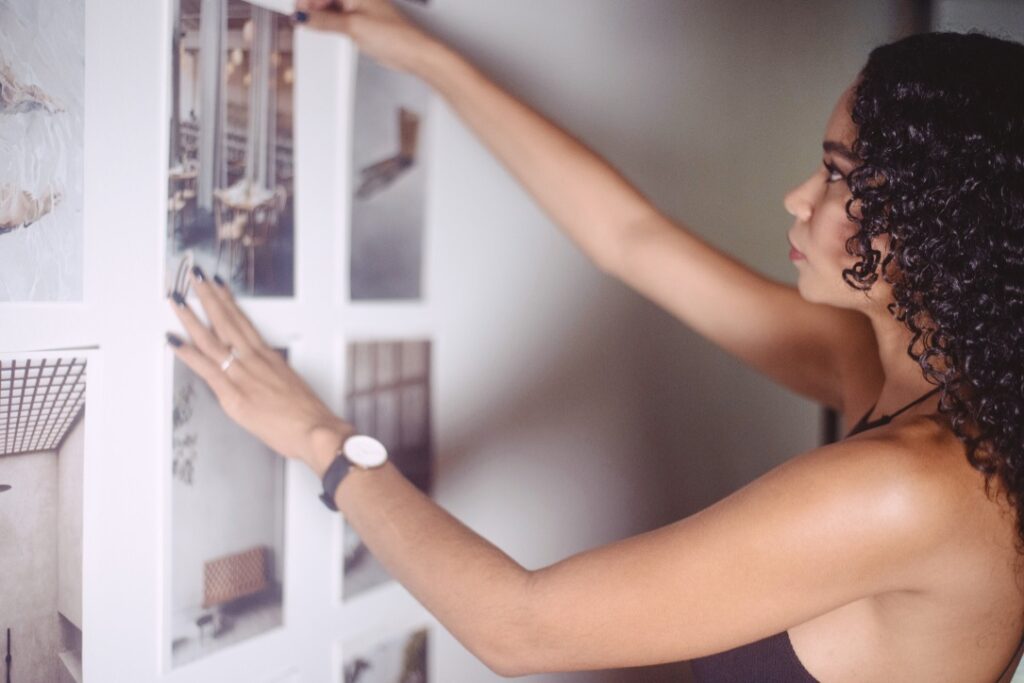 Research
A critical step in the entire process is spending the time to see what has been done, what is lacking and comparing them to the needs of the client and what I am naturally attracted to, design-wise. This can come from magazines, websites/blogs, Instagram, youtube, and my personal favorite, Pinterest!
Moodboard
Playing around with different pieces helps to visualize how the bigger picture will come together. I like to do this digitally in photoshop, InDesign, google slide or the old school way, pinning pictures to a board.
Space Planning + Budget
Like a puzzle, this is when I think about how certain furniture pieces will feel in the space and test out several configurations and dimensions to create a harmonious floor plan. It's important to go off of the programming list and stay within the budget when considering pieces to use.
Presenting / Design Review
This is the time to design a beautiful presentation that lays out the grand plan in its entirety from furniture, finishes, floorplans, lighting, paint and packaging it up into a simple and digestible visual.
Sourcing
Time to go shopping. I will reach out to my vendors online or in-person and purchase and record everything on the original budget.
Coordination
Staying on track of furniture orders and coordinating deliveries is a huge part of the process and determines the final product greatly. This is the time where things can and do often go wrong so it requires my full attention to detail.
Installation
The final step! Arriving at the property to arrange every item according to the plans and adding final touches like decor items, flowers, etc.
PREV. ITEM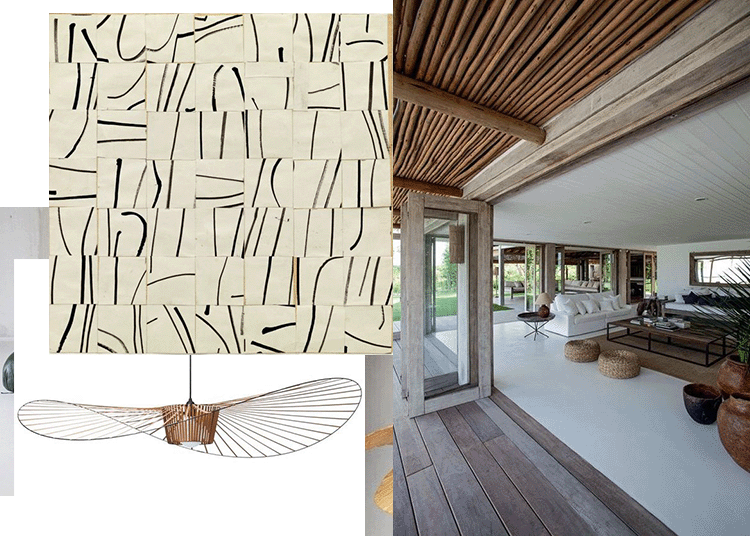 NEXT ITEM